GPS Leasing And Insurance
GPS TRACKING SYSTEM FOR LEASING AND INSURANACE COMPANIES
Globaltrackindo for Leasing is the special low cost solution for keeping track of your lease vehicles. When repossessing, you can track vehicles in real time and safely immobilize if necessary.
The system uses cellular devices to communicate with your vehicles. You monitor vehicles via secure web and mobile apps, with access to live maps, data, and immobilizer.
If a vehicle is stolen or must be repossessed, GlobalTrackindo helps you recover vehicles faster.
For businesses that offer Buy Here Pay Here (BHPH) loans to their customers, GlobalTrckindo reduces your financial risk and encourages customers to keep their account in good standing. In the event of non-payment you are able to initiate a warning sound in the car each to alert them that a payment is overdue. If this is repeatedly ignored you then have the power to disable the vehicle or, if necessary, easily locate it for recovery.
WHY YOUR LEASING AND INSURANCE NEEDS OUR GPS TRACKING SOLUTION

Feature Highlights
ehicle location updated every 10 second
Faster updates available per incident (e.g. during repossession)
Web-activated immobilizer (optional)
Alerts by State/Province
Google street, satellite/terrain views
Geofences (optional)
History based on automatic location points
Unlimited landmarks
Outside/inside landmark notification
Equipment grouping (optional)

Key Benefits
Real time tracking for pin-point theft recovery or repossession
Optional immobilizer to aid safe and speedy recovery 

Other Benefits
Streamline paperwork & reporting
Improve customer service
Potential insurance premium discounts
Improve company image on the road 
GET QUOTE 
[Form id="1″]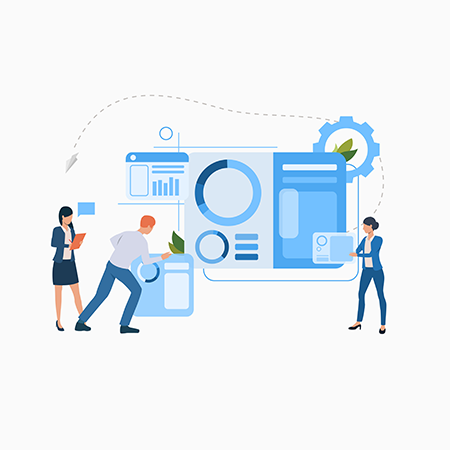 Available Custom Development, Build APP, IoT, Integration Server Or Demo Presentation ? Email To info@globaltrackindo.com
Hubungi Kami
GPS Tracker System
Profesional GPS Tracking Fleet Management
Available Sale and Installation Indonesian
Phone : 021 82 7522 59
Email : info@globaltrackindo.com
Office Hour : 08.00 – 17.00
Tentang Kami
Globaltrackindo adalah Perusahaan GPS Tracker Dari 2008 GPS Tracking dengan keahlian Developmenet Platform Monitoring System yang dapat diaplikasi untuk kebutuhan monitoring dan pengendalian asset baik pribadi, perusahaan, BUMN maupun pemerintahan berupa implementasi dan Integrasi Server
GPS Tracking
GPS Tracking untuk Menganalisa Kebutuhan Coorporate Disajikan dengan Dashboard Monitoring dan Aplikasi Yang Simple, User Friendly Dibuat Khusus untuk Pengguna di Indonesia
I / O Sensor
GPS Tracker Yang dilengkapi dengan Kebutuhan I/O Sensor Seperti Konsumsi Bahan Bakar, Temperatur, RFID, IButton, Alarm, POI Maker, Route Geofance dan Analisa Perilaku Pengemudi ( Driver Behaviour )