GPS TRACKING SYSTEM FOR GOVERNMENT ( Smart City )
Budgets are tighter than ever, making it harder and harder for municipal fleets to manage their mobile assets and workforce efficiently. That's why government fleets choose Globaltrackindo for real-time fleet and asset GPS tracking solutions to monitor vehicles, routes, drivers and more. With Globaltrackindo's ability to manage a mixed fleet, you can see your entire fleet at a glance.
Managing a government fleet entails a number of challenges, from monitoring fuel consumption and usage of the vehicles to managing driver safety and vehicle maintenance. Because government fleets are subject to more oversight, it's important that your fleet management system be accurate, easy to use and offer good reporting tools. Particularly with the limited budgets of most government agencies, fuel management and maintenance tools are vital. Globaltrackindo has worked with a variety of organizations to insure that their fleet management is optimal for their needs. See below for a case study of one government fleet that found Globaltrackindo was able to significantly improve their results.
WHY YOUR OIL and GAS BUSINESS NEEDS OUR GPS TRACKING SOLUTION

Reduce fuel consumption
"Green" your fleet by reducing idle time. Choose efficient routes
Locate vehicles in real time
Make sound business decisions based on real data
Increased employee productivity and accountability
Gather benchmarking information such as productivity gains, efficiencies and accurate timesheets from your employees
Decrease labor costs and overtime hours
Eliminate unscheduled stops and detours
Faster roadside assistance
Better territory management
Operational savings & efficiencies
Maximize vehicle utilization
Proof of ontime service. Protect your business against false claims
Police timely return of vehicles in use
Bill your customers more precisely
Prepare for a possible audit. Historical route data is stored for 3 years
Extend vehicle life cycle by scheduling maintenance
Save time – get a hands-free logbook with Driver ID
Reduce unauthorized use of your vehicles
Optimize financial management
Monitor vehicle functions using power take-off
Improve driver's behavior & overall fleet safety
Theft deterrent
Faster theft recovery
Meet food safety temperature requirements (*)
Automate your fleet maintenance schedules
Automated alerts for status changes

Operational Efficiency and Cost Reduction
Locate inventory & assets with accuracy
Police timely return of assets in use
Improve safety of your equipment
Reduce unauthorized use of your equipment
Theft deterrent
Stolen asset recovery
Have a better management in the allocation of resources
Improve maintenance scheduling
integration for other IoT 

Streamline paperwork & reporting
Improve customer service
Increase speed & efficiency of service
Potential insurance premium discounts
Excellent Analysis Working Report
Improve company image on the road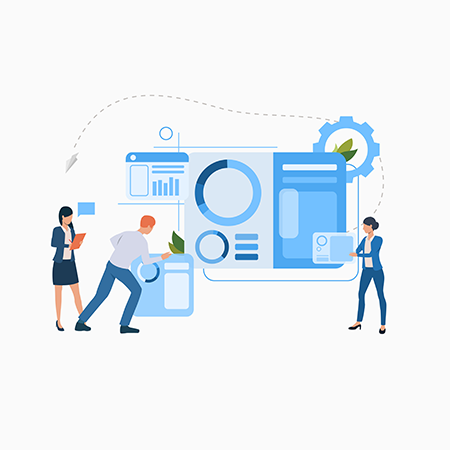 Available Custom Development, Build APP, IoT, Integration Server Or Demo Presentation ? Email To info@globaltrackindo.com
GPS Tracker System
Profesional GPS Tracking Fleet Management
Available Sale and Installation Indonesian
Phone : 021 82 7522 59
Email : info@globaltrackindo.com
Office Hour : 08.00 – 17.00
Globaltrackindo adalah Perusahaan GPS Tracker Dari 2008 GPS Tracking dengan keahlian Developmenet Platform Monitoring System yang dapat diaplikasi untuk kebutuhan monitoring dan pengendalian asset baik pribadi, perusahaan, BUMN maupun pemerintahan berupa implementasi dan Integrasi Server
GPS Tracking untuk Menganalisa Kebutuhan Coorporate Disajikan dengan Dashboard Monitoring dan Aplikasi Yang Simple, User Friendly Dibuat Khusus untuk Pengguna di Indonesia
GPS Tracker Yang dilengkapi dengan Kebutuhan I/O Sensor Seperti Konsumsi Bahan Bakar, Temperatur, RFID, IButton, Alarm, POI Maker, Route Geofance dan Analisa Perilaku Pengemudi ( Driver Behaviour )